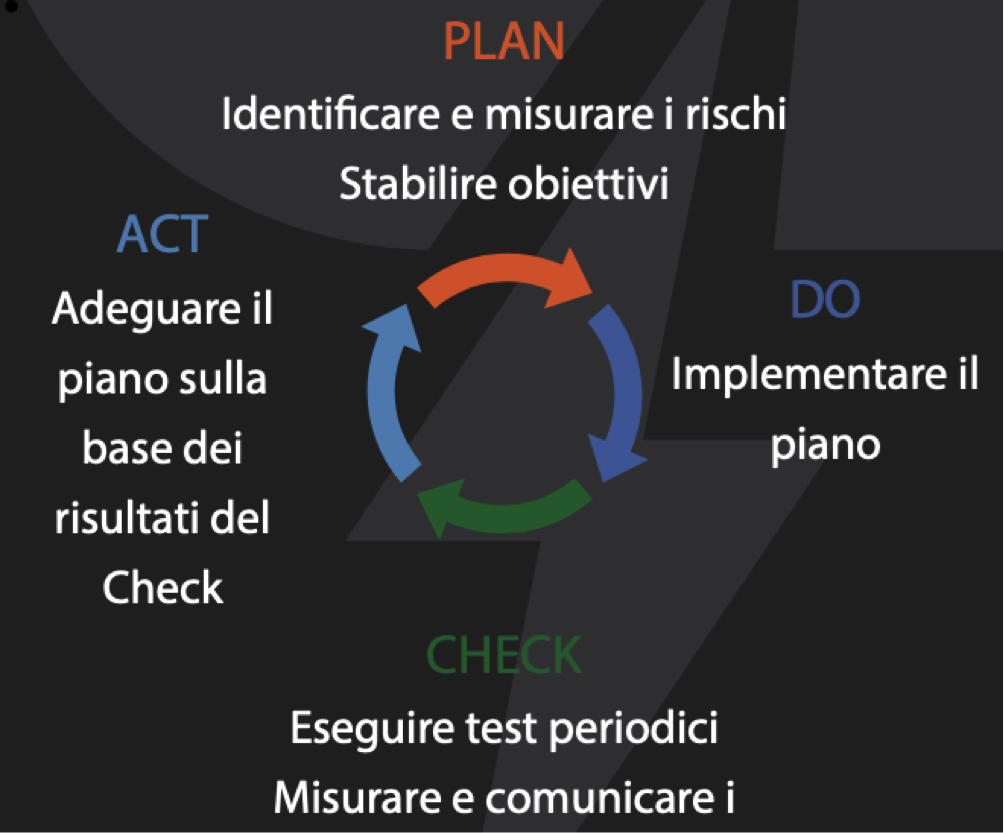 Why a DR Plan?​
43% of the companies that have been through any kind of disaster never have the ability to get back in business and 29% of them went bankruptcy in less than 2 years (source: McGradey & Pullen)
93% of the companies that lost their data center for more than 10 days went bankruptcy (National Archives & Records Administration)
40% of the companies that experienced any kind of disaster went out of business if they could not get access to their data within 24 hours (Gartner)
Having a Business Continuity and Disaster Recovery plan implies the implementation of a process in which the organization is prepared to protect data and services in case of a disaster (ISO 27031). Such a process is based upon two main metrics:​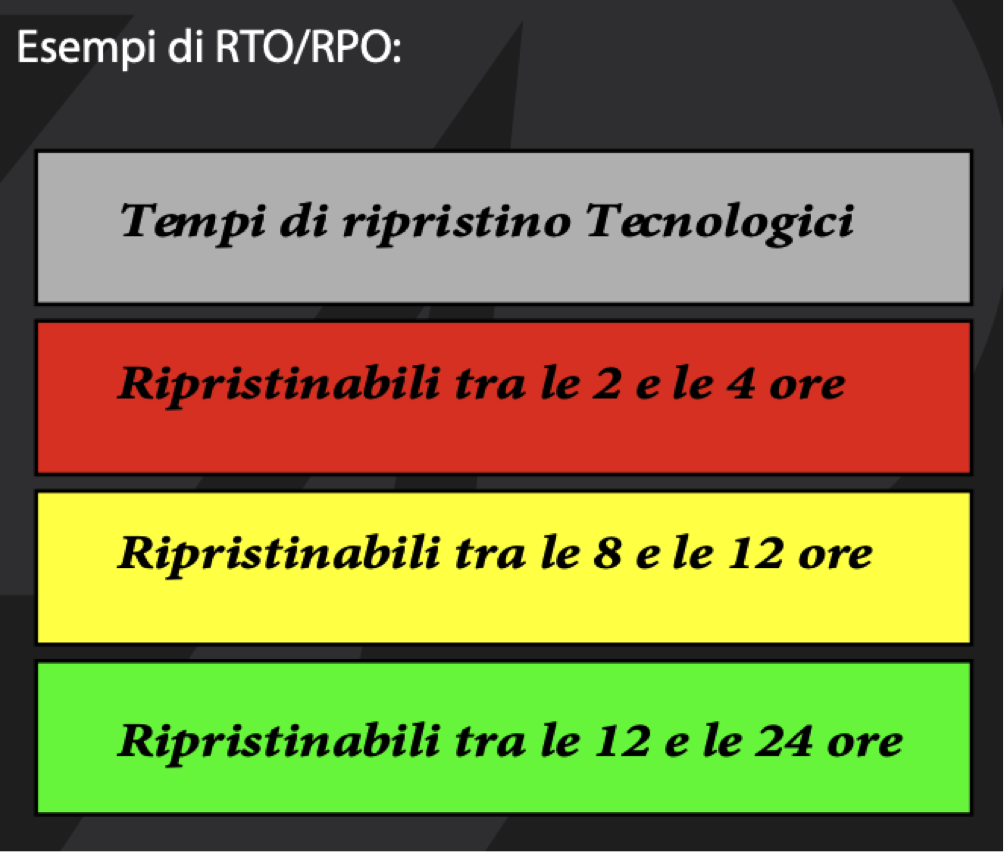 – RTO: is related to downtime and represents how long it takes to restore from the incident until normal operations are available to users
– RPO: is about how much data you afford to lose before it impacts business operations. For example, for a banking system, 1 hour of data loss can be catastrophic as they operate live transactions
Asynchronous data replica on the disaster recovery site based on the RPO​.