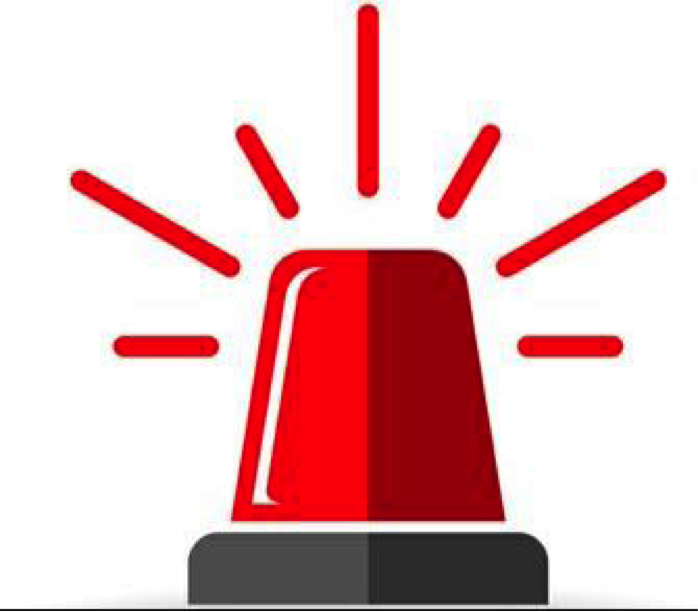 Early Warning
BWave Early Warning services provide an efficient and responsive way of keeping track of all the cyber-attack executed in the Web.
Our security expert team analyzes real-time security feed news concerning cyber-attacks and malware. It is also able to contextualize attacks on the technology infrastructure.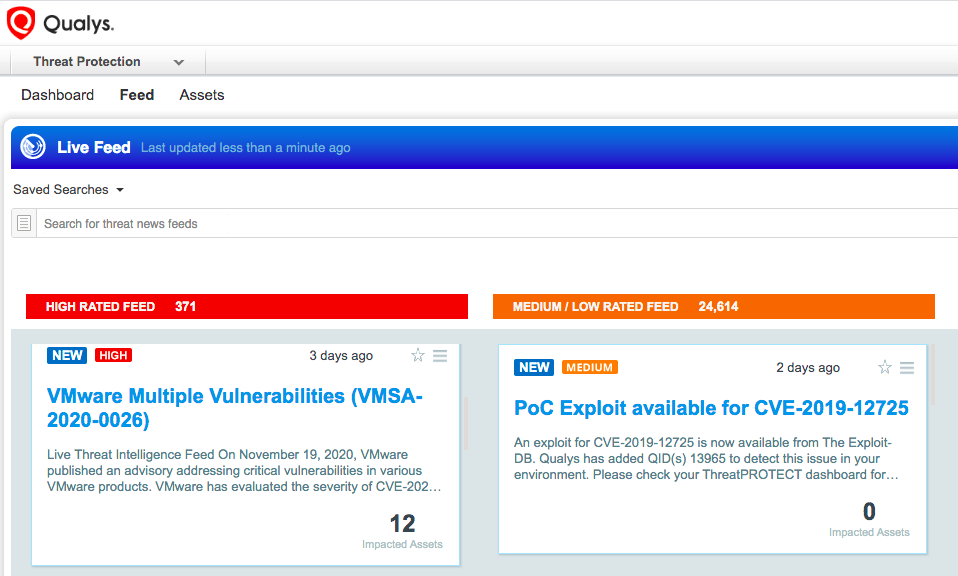 Defines impacted attack areas and provides possible mitigations to avoid the attack taking place.
Attacks are classified by industry target and risk; these two classifications provide a great tool to implement a most effective mitigation.
The process is the following:
Analysis: threat information gathering​
Contextualization and alerting: we verify how the threats could impact your services​
Remediation: we provide support in implementing mitigations